Buff1 - the one and only mixtape - Embedding graphics in a PCL document - PCL - Tek-Tips
Jim Asman
[email protected] RE: Embedding graphics in a PCL document Buff1 (Programmer) 21 Jun 04 18:50 I've done signatures for years on forms.

Get a tiff file (scan the signature) of the signature,
then use vuimg (a dos graphics program) and it will create
a raster graphics file of the signature. You will need to
play with it to get it the size wanted but it works great
on laser printers. Should work on most ink-jets (hp pcl compatible but should have it as the last thing in the file).
RE: Embedding graphics in a PCL document afgs (TechnicalUser) 22 Jun 04 08:59 Jim.

There is a list (pages long) of the different image formats one can use.

If you are specifically looking try a man on ImageMagick for what types are available and a man on convert to get the syntax if you don't know the correct extension.

example: convert this works fine

however if you don't know the correct extension for a CMYKA file just specify that's what it is and it will convert it.

Works very well and great for multiple images in a script.

Alex G. RE: Embedding graphics in a PCL document jlasman (TechnicalUser) 22 Jun 04 10:30 I first compiled ImageMagick 10 or 12 years ago, long before Red Hat or Linux were around. At that time, I don't believe PCL was supported, but it is significant piece of work.

For format conversions in the Windows environment, the Hijaak Express package is inexpensive and can convert a long list of image formats to whatever, including PCL.

While it only supports BMP, PCX, and JPG, my MKPCL program provides much better PCL support than the others, and it is available for SCO, DOS, Linux, and freeBSD. It does more than just convert the format. Of particular interest is the option to specify the PCL output as a macro, PCL compression that can reduce filesize immensely particularly on bi-level files, and the ability to embed the printing location on the sheet in the file. A bunch of other options are there as well.

As with many computer tasks, there are a number of approaches to accomplish your ends. Over the years, and I have been doing this for a long time, I have found that it is almost always best to set up PCL images as macros. It is simply easier to work with them and considerably more flexible within your application when the image is a macro.

Certainly, you can add the macro code by hand to any PCL file that lacks it.

Jim Asman
[email protected] RE: Embedding graphics in a PCL document jmanj (Programmer) 16 Jul 04 10:42 Hey GUYS,

I just stumbled into this forum and quite surprised that SQR is
not even mentioned when doing PCL encoding. We have been using
SQR to print checks and other high graphic reporting such as BARCODE labels and logos, signatures and micr. People who uses
application like Peoplesoft really know this product very well.

I would suggest to look into SQR since this product is independent of any platform and database Red Flag This Post Please let us know here why this post is inappropriate. Reasons such as off-topic, duplicates, flames, illegal, vulgar, or students posting their homework.
Cancel Red Flag Submitted Thank you for helping keep Tek-Tips Forums free from inappropriate posts.
The Tek-Tips staff will check this out and take appropriate action.
This blog does not store any files on its server. We only index and link to content provided on other servers. This blog is for preview purposes only and all music downloaded should be deleted within 24 hours. If you want to support the artist or artists that recorded and released this music, please go and purchase their music.
At this point, I have not limited myself to C algorithms - if one implementation performs well in C++, it can easily be backported to C. Also tests were conducted using Visual Studio 2015. If somebody wants to update this answer with results from clang/gcc, be my guest.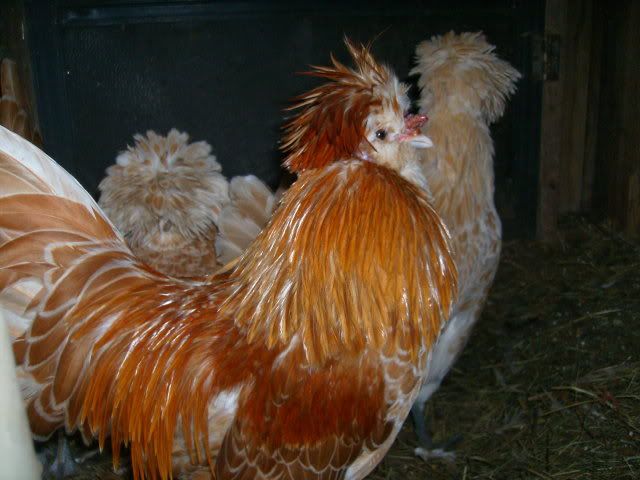 on.roenfanz.info